COMA CRUISE 2018
---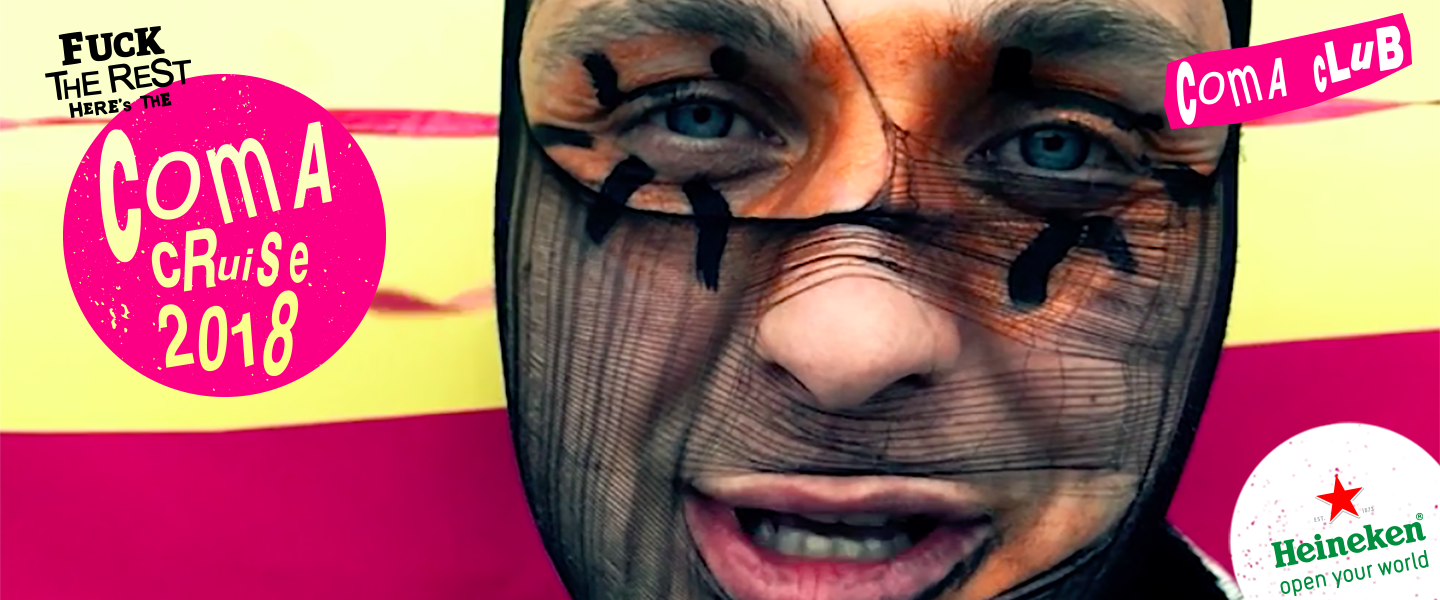 Welcome to Coma Cruise
PAX: 170 PARTY PEOPLE ONLY !!!
Come cruise with us and let's have an awesome boat party. We believe our floating dance floor is just as special as you are. For those reasons only, we are very excited about welcoming you on M/S Bjørnsholm once again.
Love ♥
Coma Club
Coma Club 2018
---

Welcome to Coma Club,
Come club with us and let's have a party of the century ! We are looking forward to welcoming you and meeting you. Together and within the Coma Club spirit we shall educate each other aiming at the perfect party by the means of love, creativity, care and happiness.
Love ♥
Coma Club