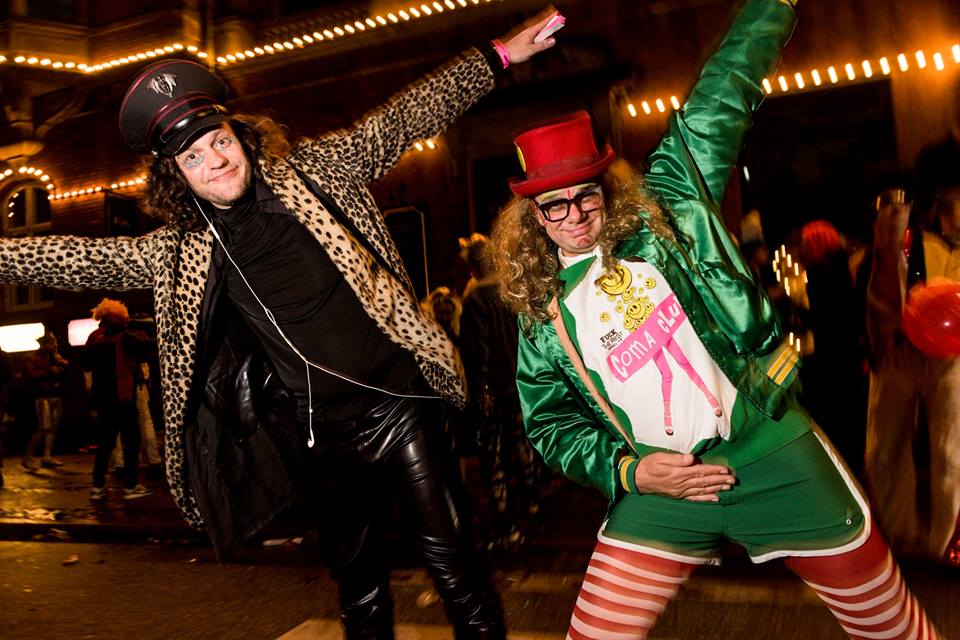 Want to be a volunteer for Coma Club?
We are always looking for new talents, passionate people, stage hands – whatever it takes to make the best and most creative party ever!
In fact, we are very open minded to new acquaintances that can in one way or the other contribute to Denmark's most extraordinary party. That is what we do and so will it be in future
If you would like to join our team send us an email and tell us who you are and what you have in mind. Everything goes – and you are more than welcome to come up with concrete ideas, improvements, or whatever you think is needed for a Coma Club.
We are looking forward to hearing from you.
Christian Dalholt & Kenneth Bager
and the rest of the Coma Club team
Send an e-mail to party@comaclub.dk